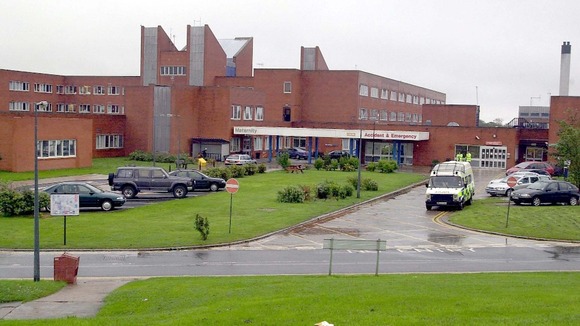 The CQC's registration process "was not effective in ensuring that all essential standards were being met" at University Hospitals Morecambe Bay NHS Foundation Trust, the Health Select Committee report states.
The maternity unit at one of the trust's hospitals - Furness General Hospital in Barrow, Cumbria - is at the centre of a police investigation concerning a number of deaths.
"It is failures such as those witnessed at Morecambe Bay which undermine public confidence in the CQC's essential standards," the report states.