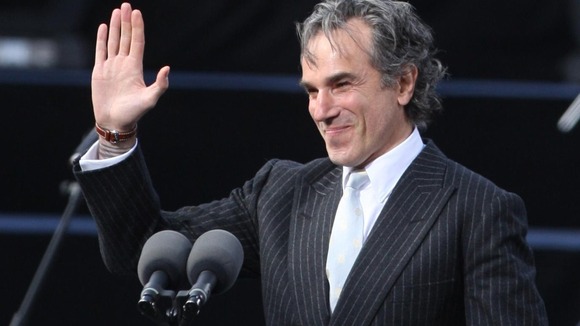 Daniel Day-Lewis is expected to receive a BAFTA nomination today for his role as US President Abraham Lincoln.
A political biopic, Lincoln focuses on the President's bid to emancipate the slaves, towards the end of the American Civil War.
The film, which is directed by Stephen Spielberg is also expected to do well at this year's Oscars.