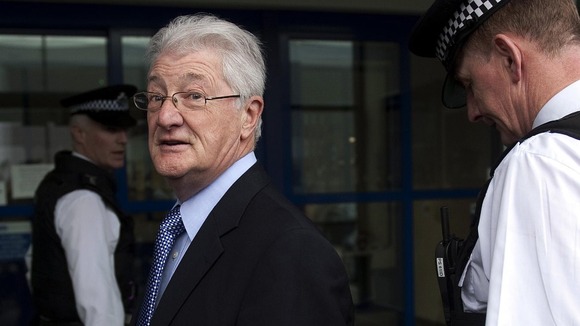 Extradited Briton Christopher Tappin will be sentenced today for arms dealing after striking a deal with US prosecutors.
Tappin, 66, pleaded guilty last year to one count of aiding and abetting the illegal export of defence articles and faces a 33-month sentence under a so-called plea bargain.
US District Judge David Briones is expected to formally approve the plea deal at a court hearing in El Paso, Texas, at 11pm local time (6pm GMT).