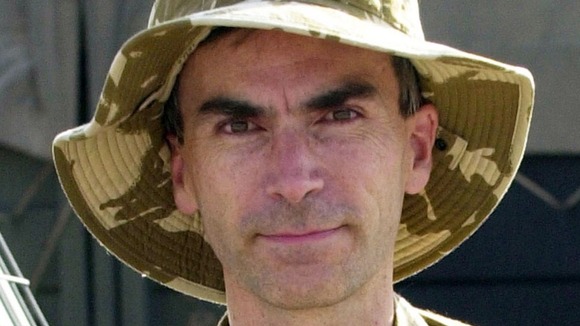 Defence Minister Andrew Murrison has rejected accusations that the Government isn't doing enough to protect cyber security.
He said they would be investing £650 million over the next four years in the national cyber security strategy programme.
The Commons Defence Committee said that the armed forces could be 'fatally compromised' if it suffered a cyber attack.