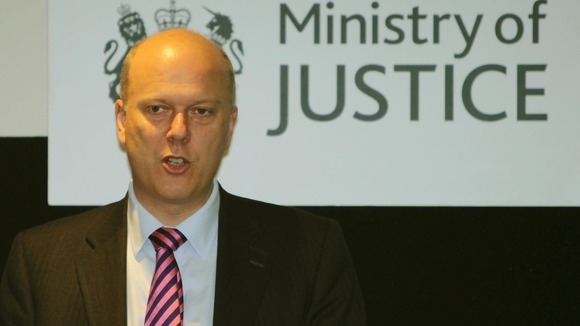 Probation reform proposals unveiled today by the Justice Secretary include plans for private contractors to provide services under "payment by results" deals.
Chris Grayling said: "We know across the public, private and voluntary sectors there is a wealth of expertise and experience - we need to unlock that so we can finally begin to bring down our stubbornly high reoffending rates.
"Our proposals will see all of those sentenced to prison or probation properly punished while being helped to turn away from crime for good. They will also mean we only spend taxpayers' money on what works when it comes to cutting crime."
The reforms will see the public sector probation service continue to deal with the most high risk offenders, including all serious sexual and violent offenders.