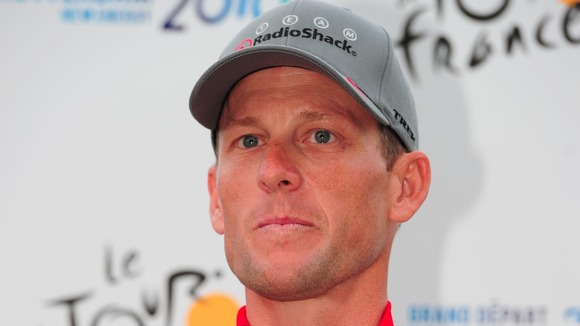 Lance Armstrong will speak to Oprah Winfrey in a 'no-holds barred' interview next week.
The cyclist will discuss the druck scandal that wrecked his career, coming days after it was reported that he was ready to admit the charges against him.
The interview will be aired on 17th January on the Oprah Winfrey network.
It will be the first interview the American cyclist has conducted sine receiving his ban and being stripped of his seven Tour de France titles.