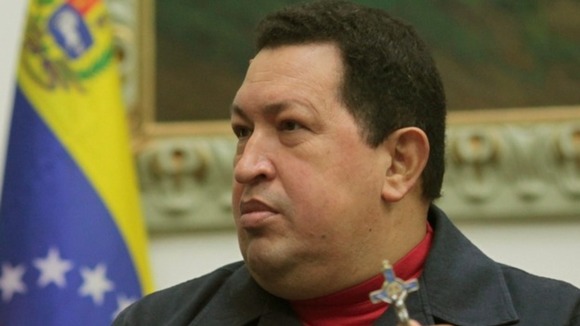 Venezuela will postpone the inauguration of President Hugo Chavez for a new term due to health problems, the government said.
The announcement angered opposition leaders who insist that Chavez must be sworn in before the National Assembly on January 10th, or temporarily step aside and leave an ally in power.
"The commander president wants us to inform that, based on his medical team's recommendations, the post-operative recovery should extend past January 10th," said Vice President Nicolas Maduro, Chavez's chosen successor.
"As a result, he will not be able to be present at the National Assembly on that date."
Chavez has not been heard from since surgery on December 11th in Cuba - his fourth operation since he was diagnosed with an undisclosed type of cancer in June 2011.