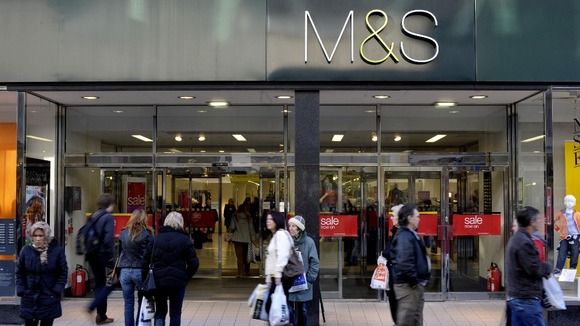 Marks and Spencer have revealed a bigger than expected sales slump in clothes over Christmas.
It comes just a day after high street retailer Jessops announced 2,000 jobs are at risk after going into administration.
In contrast, retail giants John Lewis and Next reported strong sales growth over the Christmas period.
The M&S group said that it was cautious about the year ahead, with continued pressure on consumers' disposable incomes.