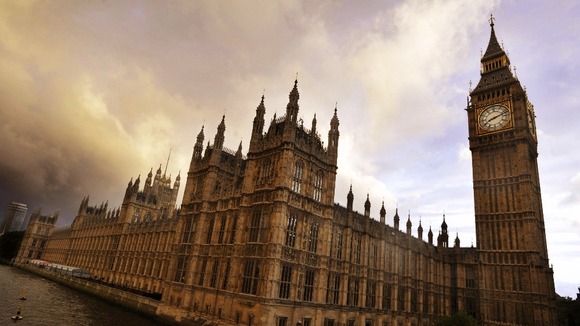 MPs have suggested a 32% pay hike to the Commons expenses watchdog. An anonymous survey for the Independent Parliamentary Standards Authority (Ipsa)also found that 35% of MPs believe they deserve to keep their gold-plated pensions.
The findings emerged as Ipsa published a report on its initial consultation into pay and pensions.
The survey follows research by YouGov that 69% of MPs think they are underpaid on their current salary of £65,738.
The research found that 27% of the MPs wanted their pay to go up by more than 1% over the next two years - despite public sector rises and most working age benefits being capped at that level.