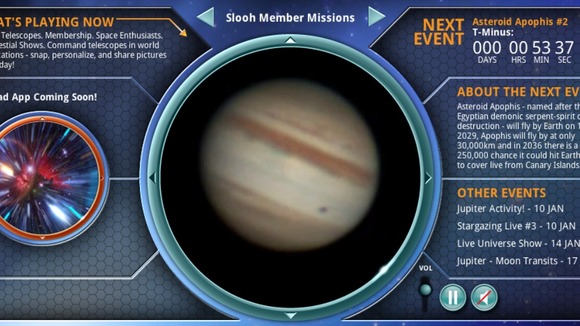 There is a one in 250,000 chance that asteroid Apophis could hit Earth in 2036.
The asteroid, which is slowly approaching earth tonight will allow experts to examine risk, of how likely it is to hit.
Slooh, a web based sky service, collects images from observatories around the world.
Members of the public can view the event online via their website.