A senior counter-terrorism detective was today found guilty of trying to sell information to the News of the World.
Prosecutors said Detective Chief Inspector April Casburn tried to undermine the hacking investigation by offering to leak details to the tabloid newspaper .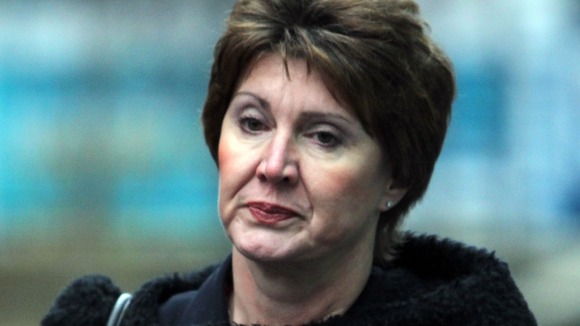 Mark Bryant-Heron told the jury: "She sought to undermine a highly sensitive and high profile investigation at the point of its launch.
"It was a gross breach of the trust that the public places in a police officer not to disclose information on a current investigation in an unauthorised way, or to offer to do so in the future for payment."
Casburn will be sentenced later this month and was released on unconditional bail until then.