Sir Jeremy Heywood to give evidence on 'Plebgate' affair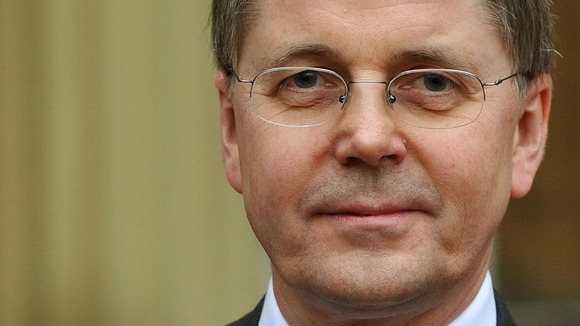 Cabinet Permanent Secretary Sir Jeremy Heywood will give evidence this morning to the Public Administration Select Committee regarding the events leading up to the resignation of Andrew Mitchell as Chief Whip.
David Cameron asked Sir Jeremy to investigate the claims when they were initially reported in September 2012.
It is thought he watched the CCTV footage of Mitchell's alleged confrontation with police officers which appeared to contradict the version of events detailed in a police log.