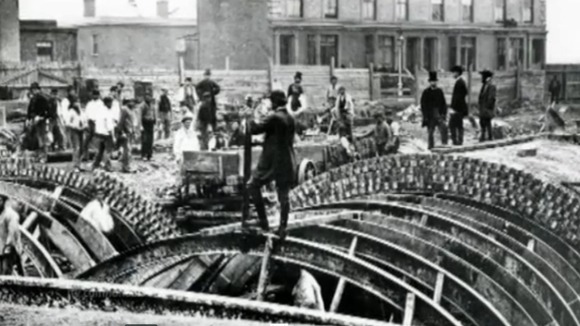 Train enthusiasts and history buffs will be able to experience something of what the first Tube journey was like when they travel on a steam train on the Underground.
A special heritage run will take place on Sunday to mark 150 years since the first Underground journey was made.
But only a lucky number of ticketholders will be able to ride on the special service between Kensington Olympia and Moorgate as it brings steam back to the line.
The celebratory journey will see Metropolitan Locomotive No 1 pull the Metropolitan Railway Jubilee carriage No 353, which was built in 1892 and is being restored thanks to a grant from the Heritage Lottery Fund and the London Transport Museum Friends.