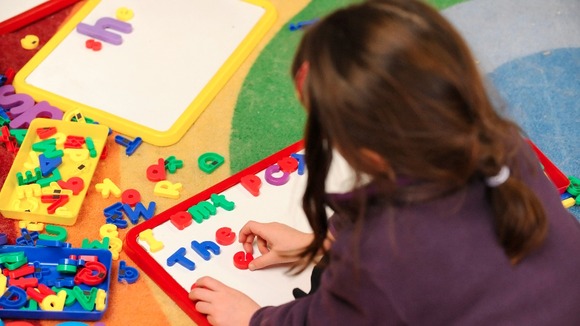 The Government is publishing a map showing parts of England where children are most in need of parents.
The adoption map will be issued as part of a drive to cut adoption waits.
It comes after concerns by educational officials that prospective parents are often not being pointed to high-need areas if their own has few youngsters on its list.
Today a Government-funded hotline is will also be launched, offering advice from existing adopters on negotiating the process.