The Duchess of Cambridge has described her first official portrait, which was unveiled today, as "amazing".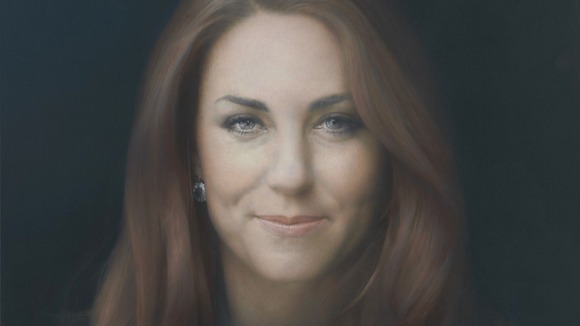 Award-winning artist Paul Emsley created the painting of the duchess set against his trademark dark background.
Kate's painting was commissioned by the National Portrait Gallery and, following her suggestion, depicts her natural, not official, persona.