Labour leader Ed Miliband will pledge to make the housing market fairer for private renters today as he fleshes out his "One Nation" philosophy.
Addressing the Fabian Society in a keynote speech, Miliband will warn that action is needed to prevent damaging social divisions between people who rent their homes and those who own them.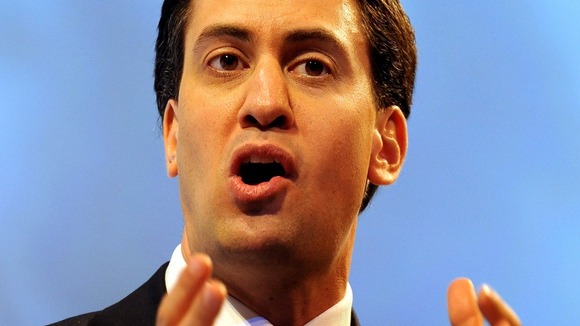 He will admit that the "New Labour" of previous years was "too timid in enforcing rights and responsibilities, especially at the top", and that it was "too sanguine about the consequences of the rampant free markets".
"By the time we left office, too many of people of Britain didn't feel as if the Labour Party was open to their influence, or listening to them", he is expected to say.