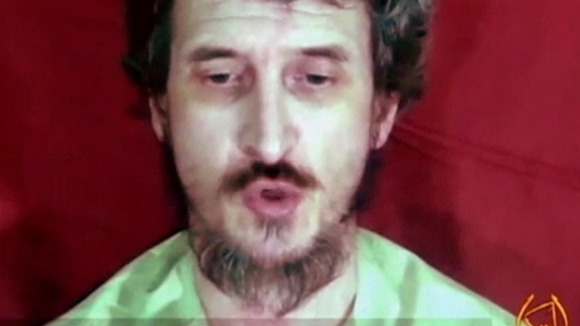 France sent commandos into Somalia to rescue a secret agent who had been held by insurgents since 2009, but said it believed he had been killed by his captors along with a French soldier during the raid.
The intelligence agency's team flew into southern Somalia by helicopter under the cover of darkness to try to free Denis Allex from the al Qaeda-linked al Shabaab, on the same day France launched air strikes against Islamist militants in Mali.
Defence Minister Jean-Yves Le Drian said the operations were not connected, but France has been concerned that other hostages held in Africa would be at risk if they intervened against the al Qaeda-allied fighters on the other side of the continent.