More than 1,000 priests have signed a letter expressing their concerns that same-sex marriage will "severely" limit religious freedoms and may even lead to Catholics being excluded from jobs.
In the letter, published in The Daily Telegraph, the priests even liken the move to redefine marriage to the days of Henry VIII and the subsequent persecution of Roman Catholics in England.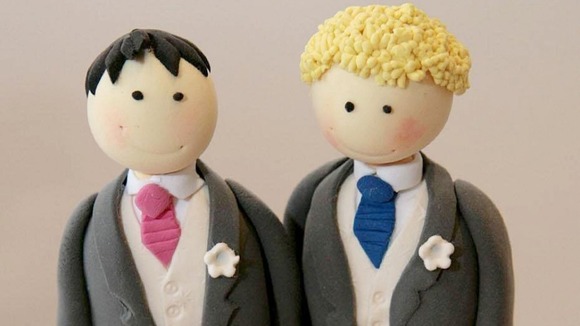 "Legislation for same-sex marriage, should it be enacted, will have many legal consequences, severely restricting the ability of Catholics to teach the truth about marriage in their schools, charitable institutions or places of worship", the priests write.
"It is meaningless to argue that Catholics and others may still teach their beliefs about marriage in schools and other arenas if they are also expected to uphold the opposite view at the same time", they add.
The letter is signed by 1,054 priests as well as 13 bishops, abbots and other senior Catholic figures.