The Costa Concordia ship wreck will be removed from the island of Giglio by September at the latest, the head of Italy's civil protection agency told news agency AFP, on the eve of the first anniversary of the disaster which claimed 32 lives.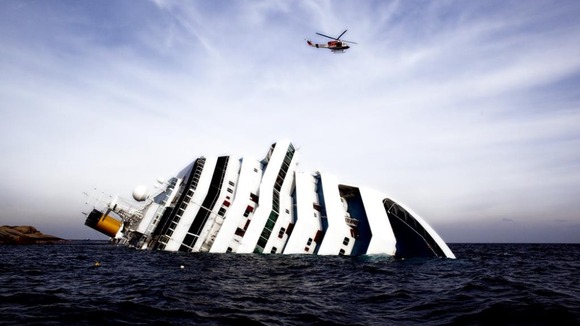 Franco Gabrielli told a press conference on the island: "We are talking about a window for the removal between June and, if the weather conditions are adverse, September. This is a completely exceptional operation."
Four hundred salvage workers have been employed in the removal by a partnership between US salvage giant Titan and Italian salvage company Micoperi.