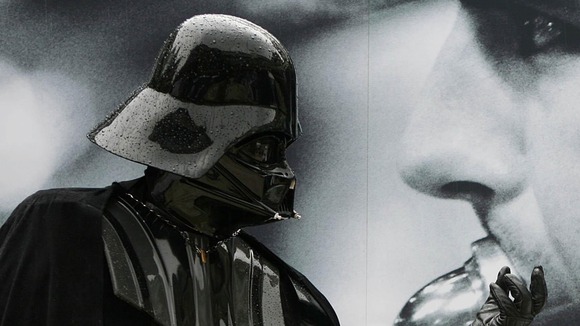 National attention has been drawn to quirky petitions accepted by the White House, like one supporting the minting of a trillion-dollar platinum coin to avoid a debt default if Congress fails to raise the U.S. debt limit next month.
The White House accepts petitions and responds to the most popular ones. Most of the petitions on its website address weighty policy issues. The Death Star petitioners argued the project would create jobs and strengthen national defense.
But it would be costly, particularly at a time when the government is fixated on finding ways to slash spending and reduce debt, officials said.
"The construction of the Death Star has been estimated to cost more than $850,000,000,000,000,000 (£526,968 billion). We're working hard to reduce the deficit, not expand it," said Paul Shawcross, head of the White House budget office's science and space branch.