Anne Wilson, head teacher of Fircroft Primary School in Tooting, has paid tribute to pupil Imani Green, who was shot dead in Jamaica during a family visit to the country.
She said: "The entire Fircroft School community is deeply shocked and saddened by the tragic news of the death of our pupil Imani Green. Our thoughts and prayers are with her family to whom we pledge our continuing love and support.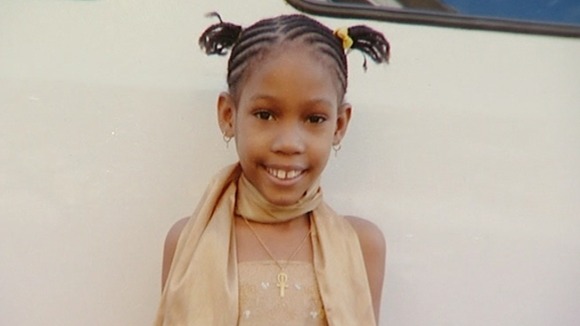 "Imani was a happy, playful child who was popular with staff and pupils alike. She suffered from sickle cell anaemia and we had to take great care to protect her from the cold, which could adversely and dramatically worsen her condition.
"She dealt with her illness very bravely and coped well with the special arrangements we had to have in place to support her.
"She had been given special permission to travel to Jamaica so that she could benefit from the warmer climate and we had been in contact with the local primary school she was attending whilst there to make sure she was receiving an appropriate education.
"We are now in the process of contacting all the families of children in the same year group to break this terrible news to them and we will be taking steps to offer support and counselling to all those children and staff who are affected by this terrible tragedy."