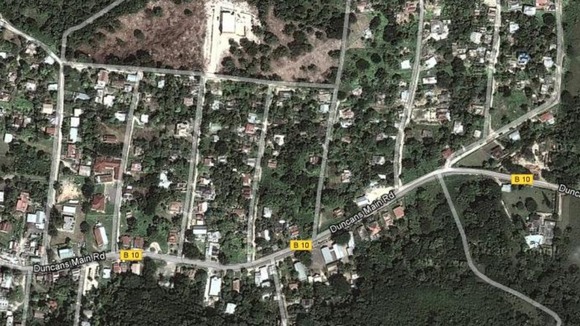 The eight-year-old British girl killed in front of relatives in a shop in the town of Duncans inTrelawny, northern Jamaica, was shot in the head and shoulder by a lone gunman, local Radio station RJR News reported.
Imani suffered from the blood disorder sickle cell aneamia and was in the country to cope with the disease, the youngster's brother told Sky News. She died while undergoing treatment at a local hospital.
Three other people were injured during the shooting and remain in a stable condition in a local hospital.