Britain's 2008 Olympic road race champion has retired from cycling with a parting shot at the sport's world governing body and the drug scandals she says have tarnished the sport.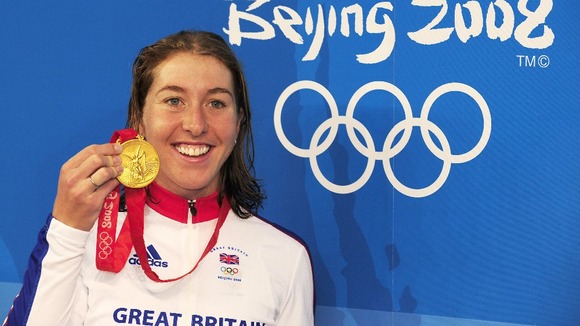 Nicole Cooke said: "I am so very fortunate to have been able to have won clean... I have been robbed by drug cheats, but I am fortunate, I am here before you with more in my basket than the 12-year-old dreamed of.
"But for many genuine people out there who do ride clean, people with morals, many of these people have had to leave the sport with nothing after a lifetime of hard work.
"When Lance [Armstrong] cries on Oprah later this week and she passes him a tissue, spare a thought for all of those genuine people who walked away with no reward."