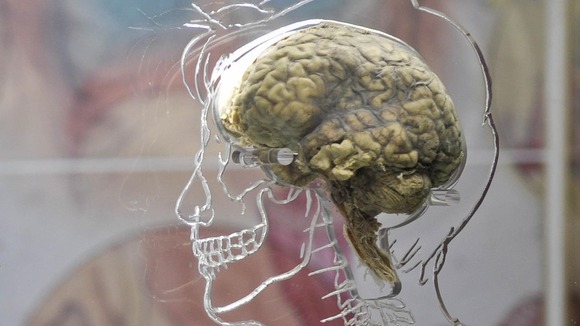 A milkshake containing a mix of nutrients needed to build new connections in the brain will go on sale today.
Said to reduce the symptoms of early Alzheimer's, Souvenaid costs £3.49 per 125 ml bottle.
Makers Nutricia claim that the once-a-day product has been clinically shown to improve memory in mildly affected patients.