Father to stay in jail after abducting daughter
A former insurance salesman who abducted his daughter more than three years ago has had his request to be released from prison rejected.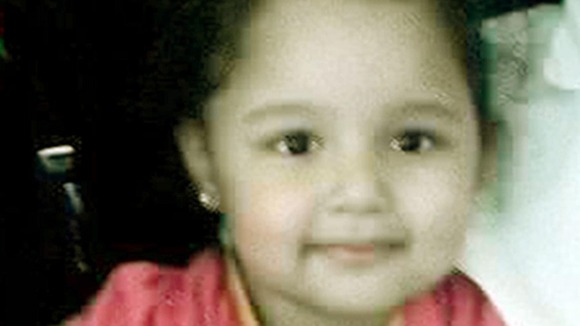 Razwan Ali Anjum was ordered by the High Court to reveal the whereabouts his daughter, Atiya Anjum-Wilkinson, but was jailed for contempt of court after refusing to comply. A High Court Judge said Anjum should not be freed from prison yet.