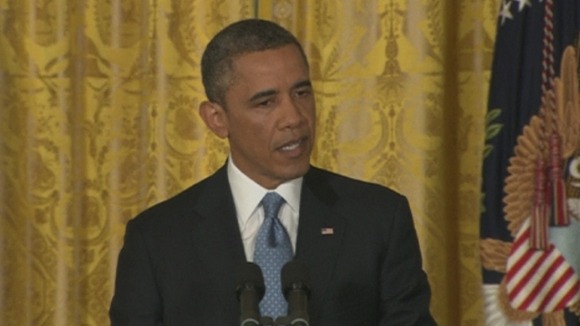 President Barack Obama has said that he has a "list of sensible, common-sense steps" to ensure that another school shooting does not happen in the US.
He said his starting point had not been what was politically possible, but "what makes sense".
"We're going to have to come up with answers that set politics aside, and that is what I expect Congress to do," he added.
He did not go into detail about what the proposals would look like, but mentioned stronger background checks and restrictions on the sale of high capacity magazines and assault weapons.