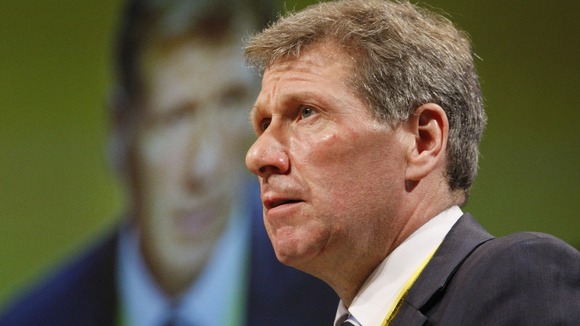 Kenny MacAskill, the Scottish Justice Minister is to meet with campaigners at Mortonhall Crematorium in Edinburgh today.
He will discuss the scandal over the cremated remains of infants, which were found buried in a mass grave, despite bereaved parents being told there would be no remains to scatter.
An investigation was launched, with campaigners calling for a public inquiry.
Stillbirth and neonatal charity SANDS discovered the practice, which they believe had been going on for over 45 years.