Women with a family history of breast cancer could be offered preventative medication on the NHS under new plans outlined by the health regulator.
Officials are examining whether women who are at "high risk" of developing the disease should be offered hormone therapy to prevent breast cancer.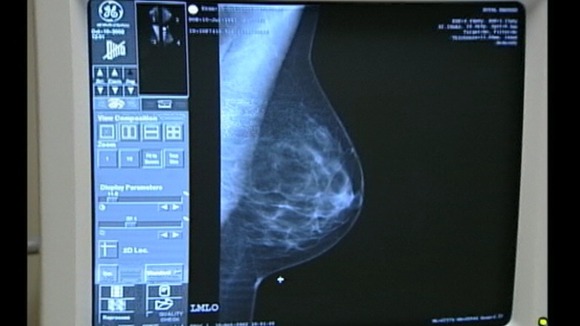 The National Institute of Health and Clinical Excellence (Nice) has launched a draft consultation to see whether drugs tamoxifen or raloxifene should be offered to high-risk post-menopausal women in England and Wales.