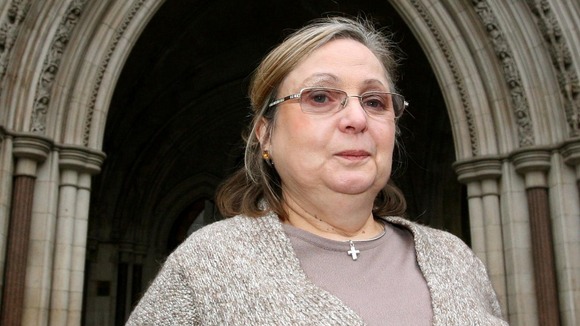 The European Court of Human Rights has found British Airways check-in clerk Nadia Eweida did face religious discrimination for not being able to wear a cross at work.
The other three Christians taking their case to Strasbourg have lost.
The court found for Ms Eweida's right to wear a cross over BA's wish to protect their corporate image. She has been awarded €2,000 (£1,660) and €30,000 (£34,910) in costs from the UK government.