Endless, a private equity firm, has told me they are considering looking at HMV with the possibility of buying part of the business.
Sources at the firm stress it is very, very early days and they are likely to be one of a number of companies who will look very carefully at what has happened in the business.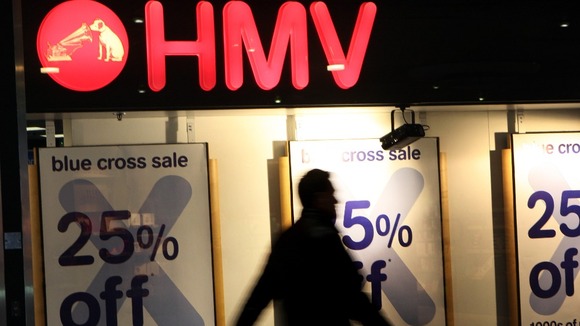 Private equity firms often attract criticism for stripping out the best bits of companies and ditching the rest. Often, as with the recent collapse of Comet, their attempts to sort out troubled firms don't work out.
But for the 4,000 HMV staff whose jobs are at risk, salvaging something is better than nothing.
It's thought that as many as two thirds of HMV's stores were profitable in their own terms. These will be the parts of the company that have an attraction for potential bidders.