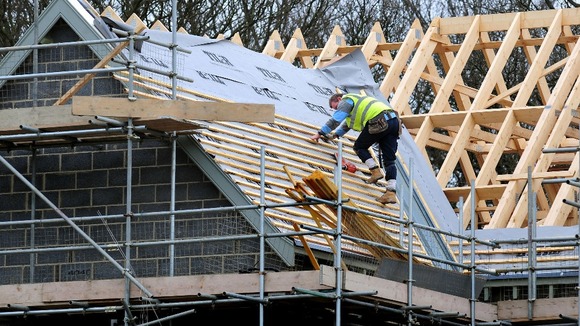 The construction industry is facing a 'decade of pain', with around 60,000 jobs lost last year.
According to an annual skills report, 2012 saw downturn in public sector housing contracts, a fall in private housing contracts and infrastructure construction.
Falls in job levels have been predicted by The Construction Skills Network every year until 2016.