All Nippon Airways has said that it is grounding all 17 of its Boeing 787 jets after one Dreamliner was forced to make an emergency landing in western Japan.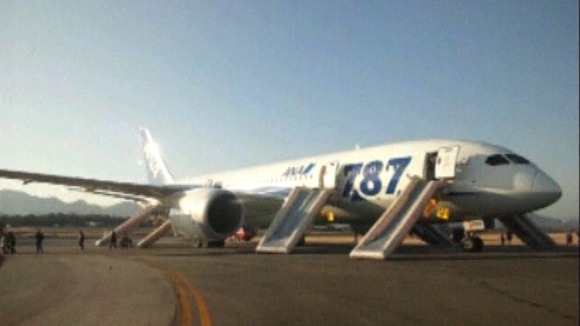 An All Nippon Airways flight made an emergency landing after there were reports of smoke in the cabin and a cockpit message showing battery problems, in the latest trouble for the Boeing 787 "Dreamliner."
Details of the problem were still being checked, ANA spokesman Takuya Taniguchi said after the flight to Tokyo from Ube landed at the Takamatsu airport.