In what is now boiling up to be a disastrous start to the year for retail, Blockbuster has just announced it has also collapsed into administration, putting 4,190 jobs at risk from more than 500 stores around the country.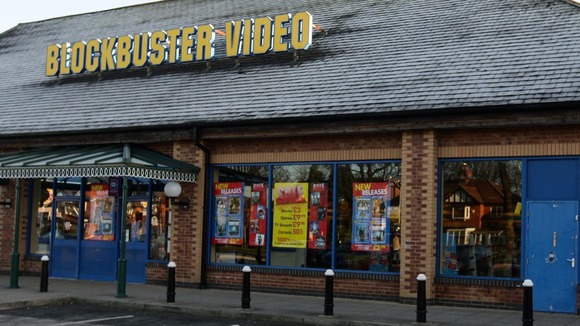 The administrators cite "increased competition from, internet based providers along with the shift to digital streaming of movies and games."
That has made it harder and harder for the company to stay afloat. But they insist the core of the business is still profitable.
That means it is possible that buyers for some of the business can be found. Even if so, it is likely that many stores could close, and with that, many jobs are certain to go.