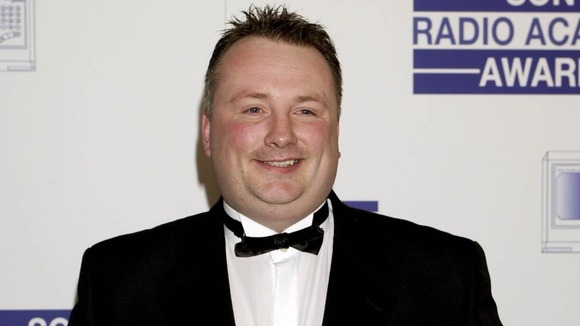 BBC Television and Radio presenter Stephen Nolan could be targeted in the Belfast flag protests by loyalists planning to stage a protest outside BBC offices.
Protesters have been using social media sites to organise a picket outside the Blackstaff studios while the Stephen Nolan television show is being filmed tonight.
They claim to be unhappy with some of the material that has been broadcast by the corporation.