HMV Ireland has been put into receivership just days after administrators were brought in to help the British section of the music retailer.
Accountancy firm Deloitte has been appointed to take control of assets linked to 16 stores operated by the company in Ireland, which were closed today.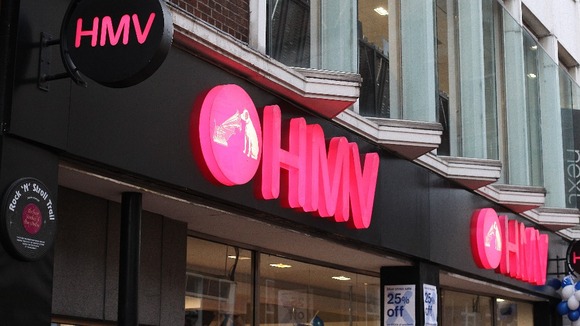 Deloitte said in a statement: "This follows a request from the directors of the company to the banks to appoint a receiver.
"The company's stores have been closed by its directors. The receiver will institute an assessment of the viability of the company and its cost structure, including property occupational costs. All efforts will be made by the receiver to secure a purchaser for the stores."
HMV employs 300 people in Ireland and about 4,000 in the UK.