Women who undergo IVF have a higher risk of experiencing blood clots while they are pregnant, a new study has found.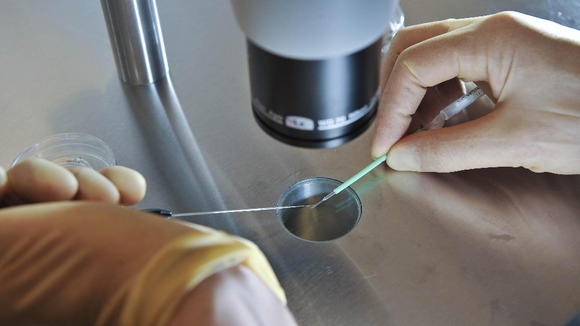 Swedish researchers found that a higher ratio of women who got pregnant following in vitro fertilisation (IVF) suffered from venous thromboembolism (blood clots) than those who became pregnant naturally.
The risk of pulmonary embolism - a potentially fatal blood clot which can prevent blood from reaching the lungs - in women who had the fertility treatment increased almost seve-nfold during the first trimester of pregnancy, according to the research.