Tomorrow, US President Barack Obama will set out how he plans to make good his promise on tougher gun laws - with or without the support of Congress.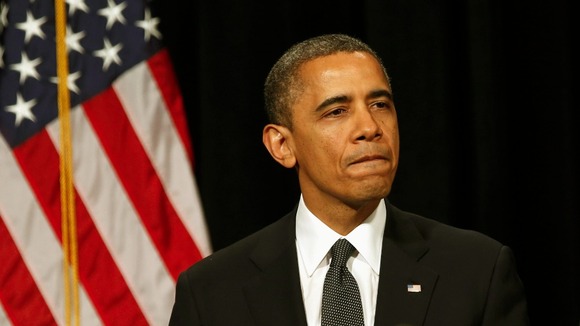 Obama is launching the most sweeping effort to curb American gun violence in nearly two decades, and New York lawmakers have already easily passed the toughest gun control law in the country, as gun control advocates move to act swiftly after a massacre at Sandy Hook last month.
The President is urging a reluctant Congress to ban military-style assault weapons and high-capacity ammunition magazines like those used in the Dec. 14 massacre of 20 elementary school children in Newtown, Connecticut.