A cold snap is expected to grip the country again today - a bitter prelude to a weather system that will leave the UK covered in up to four inches of snow by the weekend.
The mercury is set to plummet, with many parts of the country struggling to see temperatures rise above freezing.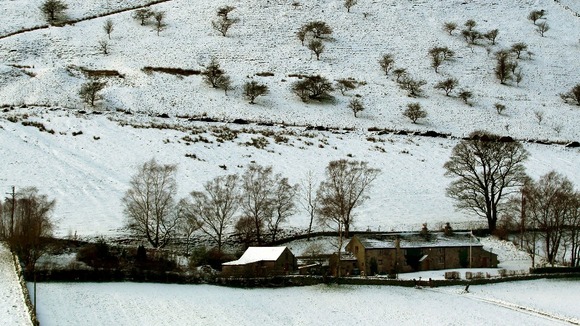 Motorists will have to be wary as freezing fog that has formed overnight across the Midlands, East Anglia and central and southern England could make road conditions hazardous.
But while snowfall yesterday led to 42 schools being closed in Norfolk and all planes grounded at Norwich International Airport, overnight there was little more than a smattering of snow along the North Sea coast and down into Kent.