Vince Cable will urge David Cameron not to take a "dangerous gamble" with the national interest today as the Liberal Democrats mount pressure over Europe.
On the eve of the Prime Minister's expected announcement of a future referendum on UK membership of the EU, he will reinforce warnings the strategy risks damaging economic recovery.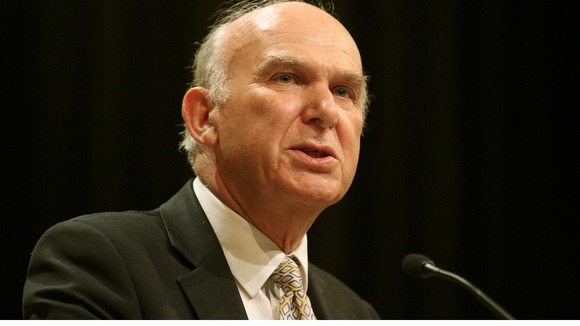 Any effort to negotiate large-scale exits from existing EU powers would make it "next to impossible" to safeguard Britain's best interests in the single market, the Business Secretary will suggest.
This echoes warnings by his party leader, Deputy Prime Minister Nick Clegg, that uncertainty over the future will have a "chilling effect" on the already-fragile economy.