The police have confirmed that roads remain closed this morning as the clean up operation continues on the site of the helicopter crash.
Police cordons are expected to remain in place until 12pm and debris remains scattered in a large area including rooftops.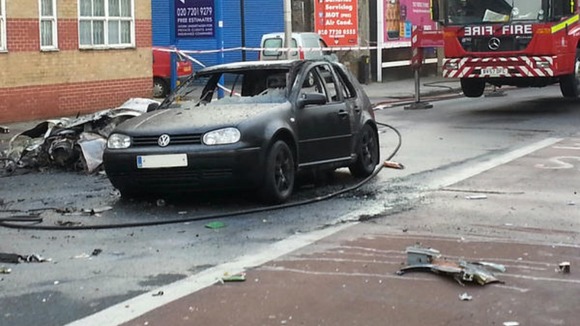 The police also warned that there will be significant disruptions to the road network in the area over the next few days.