Most of the world's Boeing 787 Dreamliner passenger jets have been grounded while urgent safety checks are carried out. Parts of Europe, Japan and India have joined the United States after the plane became plagued with problems.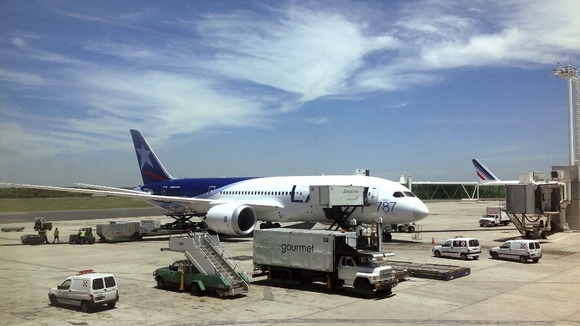 Most of the checks are being carried out on the plane's batteries and complex electronics systems. Boeing has sold around 850 of the new planes, with 50 delivered so far.
Around half of those have been in operation in Japan, but airlines in India, South America, Poland, Qatar and Ethiopia, as well as United Airlines in the United States, have also been flying the aircraft. Virgin Atlantic and British Airways have also placed an order.