Emma O'Reilly was Lance Armstrong's personal masseuse who tried to expose his drug taking, but ended up being sued for libel.
Her name was slurred as Armstrong accused her of being a prostitute.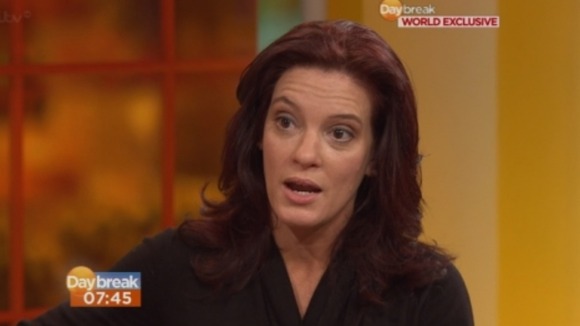 Speaking exclusively to Daybreak, Emma said that despite hearing him lie about doping for many years she didn't feel vindicated after his TV confession:
"I hate that word because it suggests there was some vindictiveness, but I had only ever spoken about it because I hated seeing what some of the riders had gone through because not all the riders were as comfortable with cheating as Lance was.
"And you could see when he went over to the 'dark side' personalities change - and it was an awful shame.
"These were young lads at the prime of their health, prime of their life having to make this awful decision that they are living the dream but the dream is a nightmare."