Prime Minister David Cameron has warned that Britain could leave the European Union if concerns about its membership are not resolved.
In a speech Mr Cameron was planning to make today, extracts show that he wants the UK to play a 'committed and active' part in the future of the EU.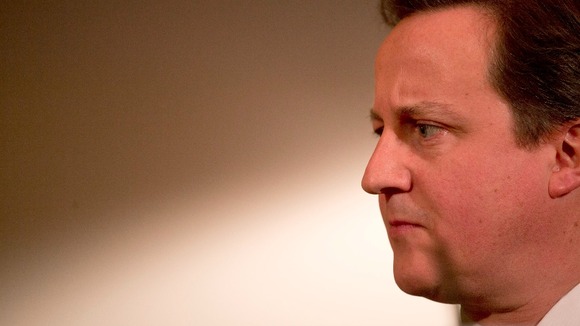 The Prime Minister was also planning to warn that if changes are not made, "the British people will drift towards the exit".
Any indication as to whether Mr Cameron intended to commit himself to an in/out referendum on British membership of the EU were not revealed by Downing Street.
The Prime Minister's long-awaited speech was postponed last night, after he decided he should stay in London to deal with the Algeria hostage crisis fallout.