Sir Chris Hoy has said Lance Armstrong is "one man" and that the "huge majority of cyclists out there are clean", according to BBC sports reporter Richard Conway.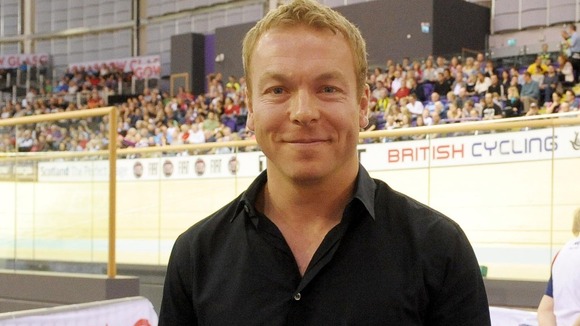 "You've got to remember that it's one man, that's one part of the sport, it's not the whole sport", Sir Chris is quoted as telling the BBC.
"The huge majority of cyclists are clean...we're showing that you can win gold medals and can be clean", he added.