Wildfires continue to rage across southern Australia, killing one man as soaring temperatures make the situation increasingly difficult for firefighters.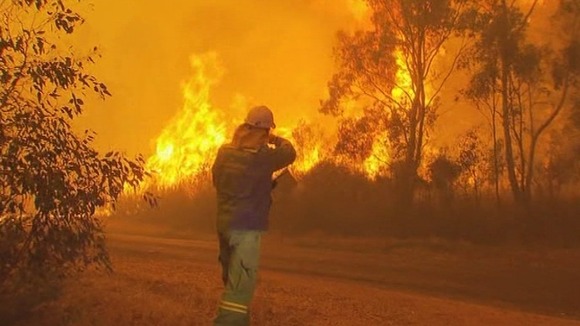 The man, who has not been identified, was discovered in a burned out car near Seaton in Victoria, around 120 miles east of Melbourne, Victoria Police said.
He is believed to be the first victim of the wildfires that have plagued Australia since the beginning of the summer.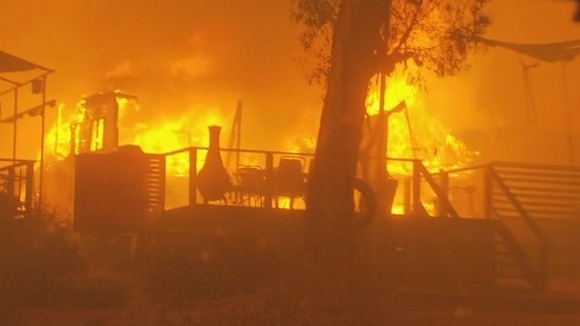 "It's a very dangerous environment we're experiencing today," Victoria Country Fire Authority operations manager Bill Johnstone said. "Given the conditions, it's probably as bad as it can get".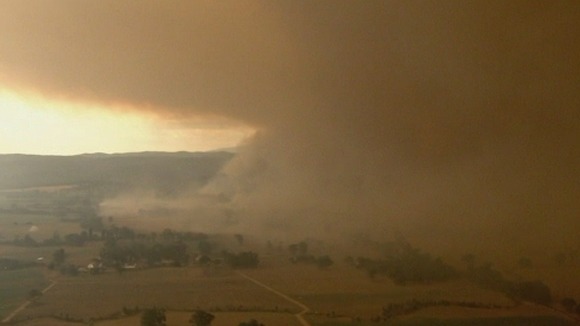 Record-high temperatures and dry conditions in many areas have added to the ferocity of some fires.
In New South Wales, a heatwave is also underway, with temperatures soaring past 40C earlier today. Central Sydney hit a record high of 45.8C, while some areas nearby hit 46C.