The second part of Lance Armstrong's interview on the Oprah Winfrey Network will be shown in the US tonight.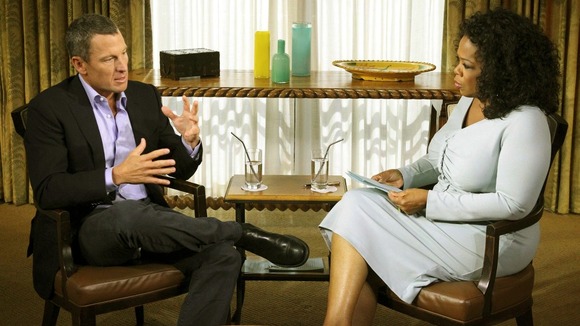 During the interview, Armstrong discusses the impact on his family, the companies who sponsored him, his charity Livestrong and what he hopes the future holds.
UK viewers can watch it online on Oprah.com at 2:00am tomorrow.