Linda Barker makes strong start in Splash!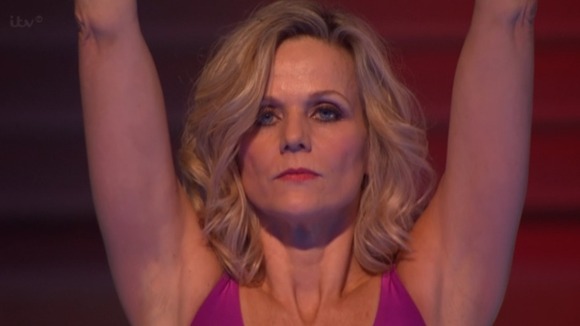 Interior designer Linda Barker got off to an excellent start in ITV's new entertainment show Splash!
Barker, jumping from the 7.5m board, wowed the judges and Olympic medalist Tom Daley - receiving 25.5 out of 30 for her effort.
She was followed by comedian Dom Joly, who fluffed his attempt and ended with 20 points.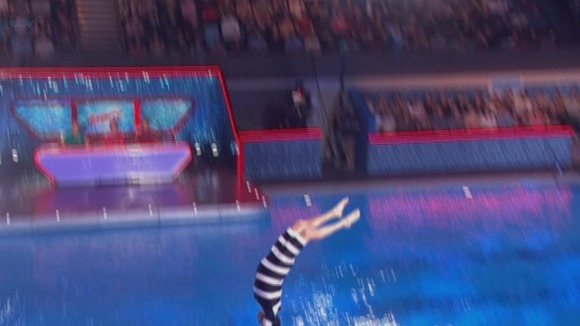 The contestants are competing for a place in the semi-final of the competition.