Two men and two women have been killed after an avalanche on Bidean Nam Bian, in Glencoe, Scotland, police have confirmed.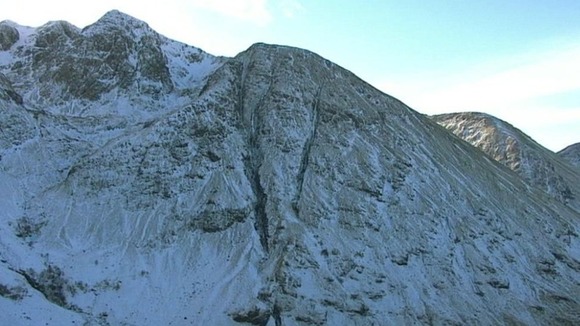 David Gibson, chief officer and company secretary of the Mountaineering Council of Scotland said:
"It is always difficult in these circumstances, but I think the advice we would give to people is to check the weather and avalanche forecasts before setting off, and to assess the risks.
"The thoughts of the MCoS are with all of those involved and the rescue services up there doing the job they do."