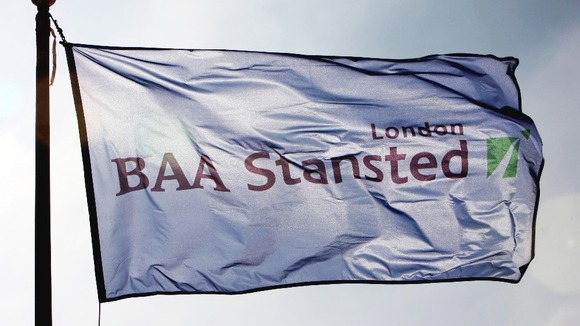 Heathrow Airport Holdings - the company formerly known as BAA - had its ownership of Stansted brought into question when the Office of Fair Trading referred the company's holding to the Competition Commission (CC).
After a long inquiry the CC ruled that BAA's airport ownership was uncompetitive.
The commission ruled in 2009 that BAA must sell Gatwick and Stansted and one of either Edinburgh or Glasgow airports. Gatwick had already been sold by the time of the ruling and since then BAA has sold Edinburgh.
It held out for some time before finally accepting the ruling on Stansted - mounting a succession of ultimately unsuccessful legal challenges.