A Phd student has been named as one of four climbers who died in an avalanche in the Scottish Highlands.
Christopher William Bell, 24, from Blackpool, Lancashire, died when his party was caught up in the avalanche near Glencoe on Saturday afternoon.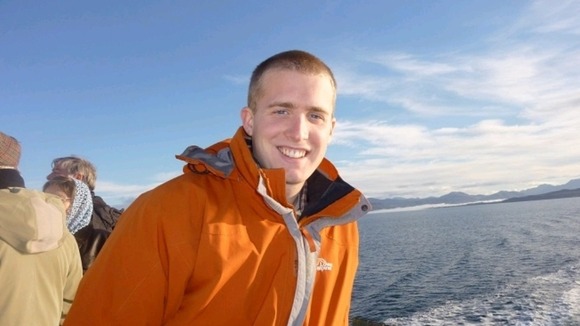 Another man and two women were found dead after a major search and rescue operation was launched on Bidean Nam Bian.
One woman is in a critical condition in hospital in Glasgow and one man survived.
Mr Bell was studying for a Phd in Ocean Mapping in Oban, Northern Constabulary said.